Our Mission
To enhance  the lives of our practice members through the power of chiropractic. By providing a full-spectrum of wellness services and products, we strive to help health-minded families and individuals achieve their goals and live their dreams. We treat our practice members as if they were our own family, helping them to attain better health and well-being so that they may share this gift with others.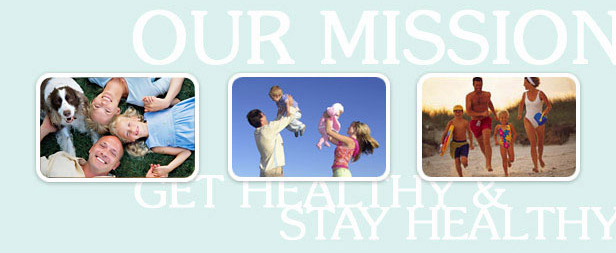 Dr. Stern offers the following services and products for the entire family in order to help all members achieve and maintain optimum health – the natural way.
chiropractic care
acupuncture
massage therapy
nutritional counseling
lifestyle enrichment counseling
physician-line, top quality vitamins and supplements
health products

custom-molded Orthotics
orthopedic pillows and supports
and much more!
As one of a select few chiropractors nationally that holds a Diplomate in Chiropractic Family Wellness, Pediatric and Maternity care, Dr. Stern is the best choice as your family's guide to a happier and healthier life.