Maternity Care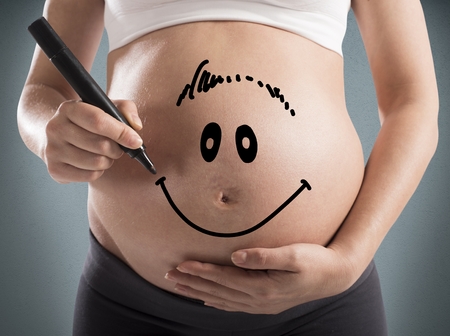 Are you searching for a safe, natural approach to maximize you chances of having an easier and more comfortable pregnancy, labor and delivery?  Would you like to optimize the growth environment for your developing child?  Are you looking for a health care resource to help you do all you can do to create the most optimal environment for your developing child to grow?  If you have answered YES to any of these questions, you have come to the right place!
Dr. Stern is a Diplomate in Chiropractic Pediatric, Maternity and Family Wellness Care.  Chiropractic care during pregnancy is vital to maximize the normal physiological function of both the mother and baby. "Entrainment" is the process by which one person's nervous system drives another's.  Therefore, everyday chemical, physical, and emotional stresses that subluxates a pregnant woman, also affect her developing child.  Consequently, the more free of subluxation the mother is, the better it is for her developing child.
Dr. Stern is Certified in the Webster Technique, which is a specialized chiropractic analysis and adjustment. It is a gentle, non-invasive method of reducing interference in the nerve system, improving biomechanical function of the pelvis and its associated muscles and ligaments.  As a result of mom's pelvic balance, the baby may be able to get into the best possible position for birth.
Benefits of chiropractic care for the pregnant mother: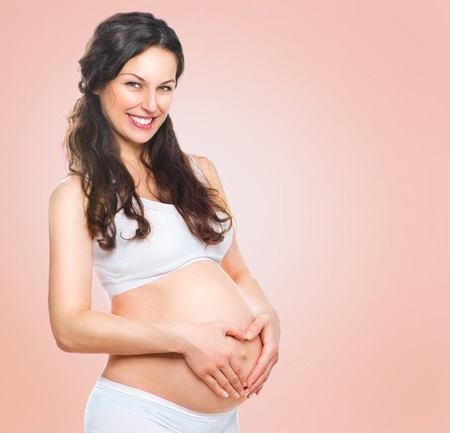 Prepares the pelvis for an easier pregnancy and birth by creating a state of balance in pelvic bony structures, muscles and ligaments.
Relieves back and neck discomfort/pain during pregnancy by eliminating stresses in the spine and restoring balance to the pelvis.
Removes tension on the ligaments that support the uterus thus reducing torsion (a source of intrauterine constraint) to the women's uterus.
Reduces interference to the mother's vital nerve system which controls and coordinates all of her systems and functions.
Allows for a safer, easier labor and delivery for the mother and child.
Decreases the need for medical intervention during childbirth.
Reduces the length of labor.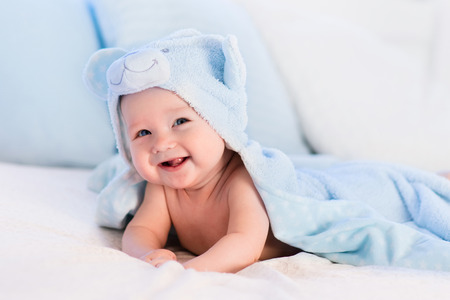 Benefits of chiropractic care for the unborn child:
Removes interference to the mother's nerve system allowing for unobstructed development of the baby.
Removes several causes of intrauterine constraint, allowing the baby the room to develop without restrictions to its forming cranium, spine and other skeletal structures.
Offers the baby the room to move into the best possible position for birth.
With proper fetal positioning, there is a significant decrease in dystocia (difficult labor) and the resulting potential birth trauma caused by emergency intervention.
Choose Dr. Stern to be on your maternity care team.  He will provide specific analysis and adjustments for your special needs during pregnancy and follow up with you and your baby following delivery.  In office maternity massage, performed by our expert massage therapist under the guidance of Dr. Stern, is also available and is a wonderful way to enhance the comfort of your pregnancy.
Give your unborn child and yourself the best care from the very start! Chiropractic care will offer your baby and you a more comfortable, healthy pregnancy and an easier labor and delivery! Call now to set up an appointment.