Natural Performance Enhancement
For School Aged Kids
Your children deserve the opportunity to achieve their greatest potential!
Maximize your Child's Performance in Sports, School, Activities & Life.
Dr. Stern is passionate about working with school aged children and their families to help them maximize their potential and achieve their dreams! His advanced studies in Chiropractic Pediatric Care and ongoing review of all the latest literature combined with his vast experience and continued growth in this field makes Dr. Stern your ideal wellness partner.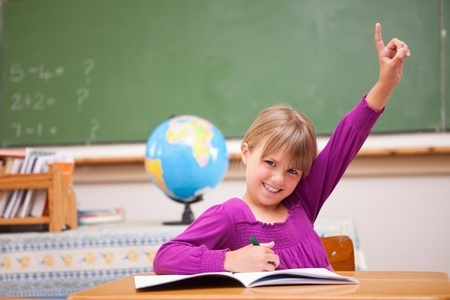 Dr. Stern will take your child/children through a comprehensive, non-invasive history and evaluation to determine if there is any interference in their nerve system (subluxation) that maybe inhibiting them from performing at their best and possibly causing pain, problems or causing them to be sick frequently.  If subluxation is found, Dr. Stern will explore the possible sources for this (lifestyle stressors – chemical, physical & mental/emotional) and come up with an easy to follow game plan to clear the subluxation, address the underlying causes and maximize your child's health and performance in sports, school, activities & life.
How Do I Get Started?
CALL NOW TO SCHEDULE AN APPOINTMENT OR FREE CONSULTATION!
(847) 537-BACK (2225) or email docstern@SternChiro.com