Hi All,
Summer is here and it is time to enjoy some time outside connecting with nature but before you can truly connect with others and the world around you, you must connect to yourself.  Check out this short video to learn how.
Click on the Video Box below to watch the video
Stern Chiropractic is here to support you and your family on your path to Optimal Health so make sure to check out our Newsletter Archive for GREAT Health & Wellness information!
I hope this video will motivate you to take the next step toward better Health, Performance and Quality of Life for you and your family. 
As my gift to you to support you on this journey, I am offering you: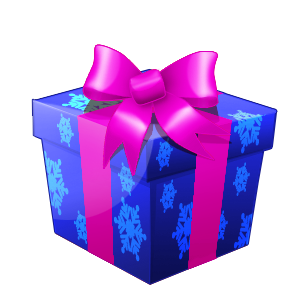 25% off the initial visit
when you schedule an initial visit for you and/or your family by 6/20/18
(must mention this newsletter offer when scheduling the appointment)
 If you are uncertain and just want to learn more, please call my office at (847) 537-2225 (BACK) to  schedule a FREE consultation.
PEACE